BRANDING
.
ADVERTISING.

CORPORATE IDENTITY.
PRINT + WEB DESIGN.
EMAIL MARKETING

.

SOCIAL MEDIA

.
OUR
TEAM
We have a talented crew of designers, writers and programmers.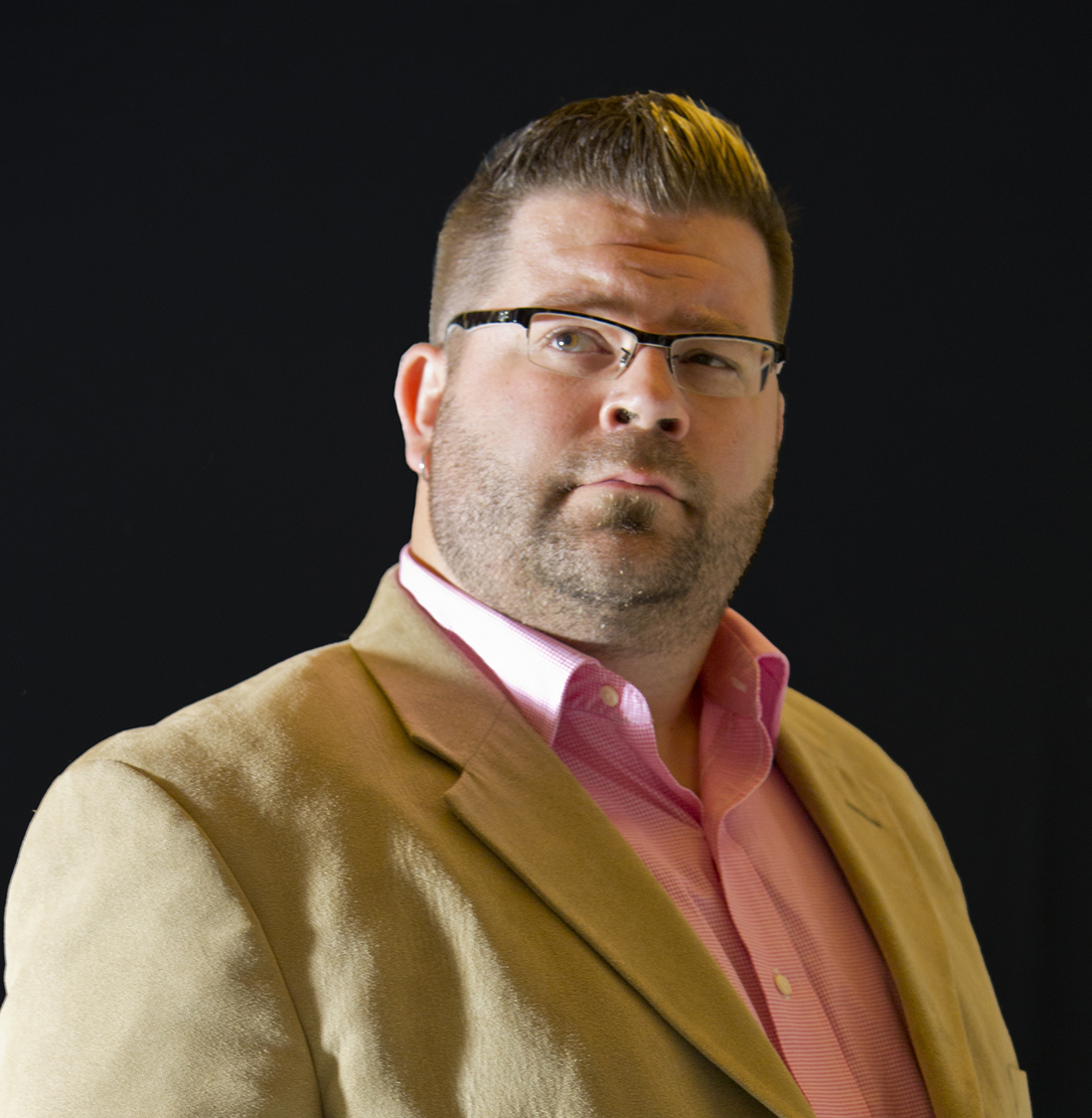 PRINCIPAL / DESIGNER / OVERTHINKER
Matt has 25 years experience in the field with 15 of those in brand management. He has acted as brand manager and web liaison for Legacy Foundation and TradeWinds Services, brand and design manager for March of Dimes Northwest Indiana, Catch 22 Restaurant and Porter County Museum of History and Lakeshore Public Television and Radio. Matt has an extensive background working with non-profits on both the local and regional level as well as retail, both online and brick and mortar.
When not obsessing over his designs, you'll find him playing in his 80s cover band Underground Prophets, creating a logo or designing sound for the latest local theatre production, curled up on the couch with his wife KeriAnne falling in love with the latest show that Fox is sure to cancel and in the last weekend in July dressing up as Mr. Pierogi for the Whiting Pierogi Fest..
AFFILIATIONS

Humane Society Calumet Area / Board Member
Seedlings Theatre Company / Board Member
OUR CLIENTS
We've worked with some truly incredible partners over the past 8 years.
TESTIMONIALS
This is the section of the website where other people say nice things about us.
"Separated they live in Bookmarksgrove right at the coast of the Semantics, a large language ocean."
– Zoe Purchase
"It is a paradisematic country, in which roasted parts of sentences fly into your mouth."
– John Best
"Far far away, behind the word mountains, far from the countries Vokalia and Consonantia, there live the blind texts."
– Rose Buyers
NEXT STOP:
THE GOODS

.
Take a look at our ever growing portfolio and see our process in action
.