B

R

A

N

D

I

N

G

D

E

S

I

G

N

A

D

V

E

R

T

I

S

I

N

G

P

R

I

N

T

+

W

E

B
Every business has a story
.
Let's tell yours

.
We are marketing and design, but first and foremost, we are brand strategists.
We focus on your end result and the user experience.
What you say is equally as important as how it is said. As users, we have a tendency to make decisions based on emotion or our gut when given two equal choices. We help you understand your user experience and design around the basic needs and emotions of your clients, allowing for longer brand retention.
We've worked with March of Dimes, Methodist Hospital, Legacy Foundation, NIPSCO, AABE, Star Plaza Productions, Morton High School, Andrean High School, Steel City Academy, Food Bank NWI, The City of Gary, The City of Crown Point, Offshore Powerboat Grand Prix, and Wild Travels TV, among others.
We offer the following services:
Brand Management
Strategic Campaigns
SWOT Analysis
Our patented 20 Questions and Benefits Assessment
Logo
Corporate Identity
Stationery
Brochures
Newsletters & Magazines
Annual Reports
Merchandise & Apparel
Direct Mail
Billboards/Signage
Newspaper & Magazine
Pay Per Click
Social Media
Email Marketing
Website Design & Development
Responsive Designs
UX Designs
Optimized for Analytics
Search Engine Optimization (SEO)
Content Management Systems (CMS)
Monthly Maintenance
Facebook
Twitter
Instagram
LinkedIn
Google+
Tumblr
YouTube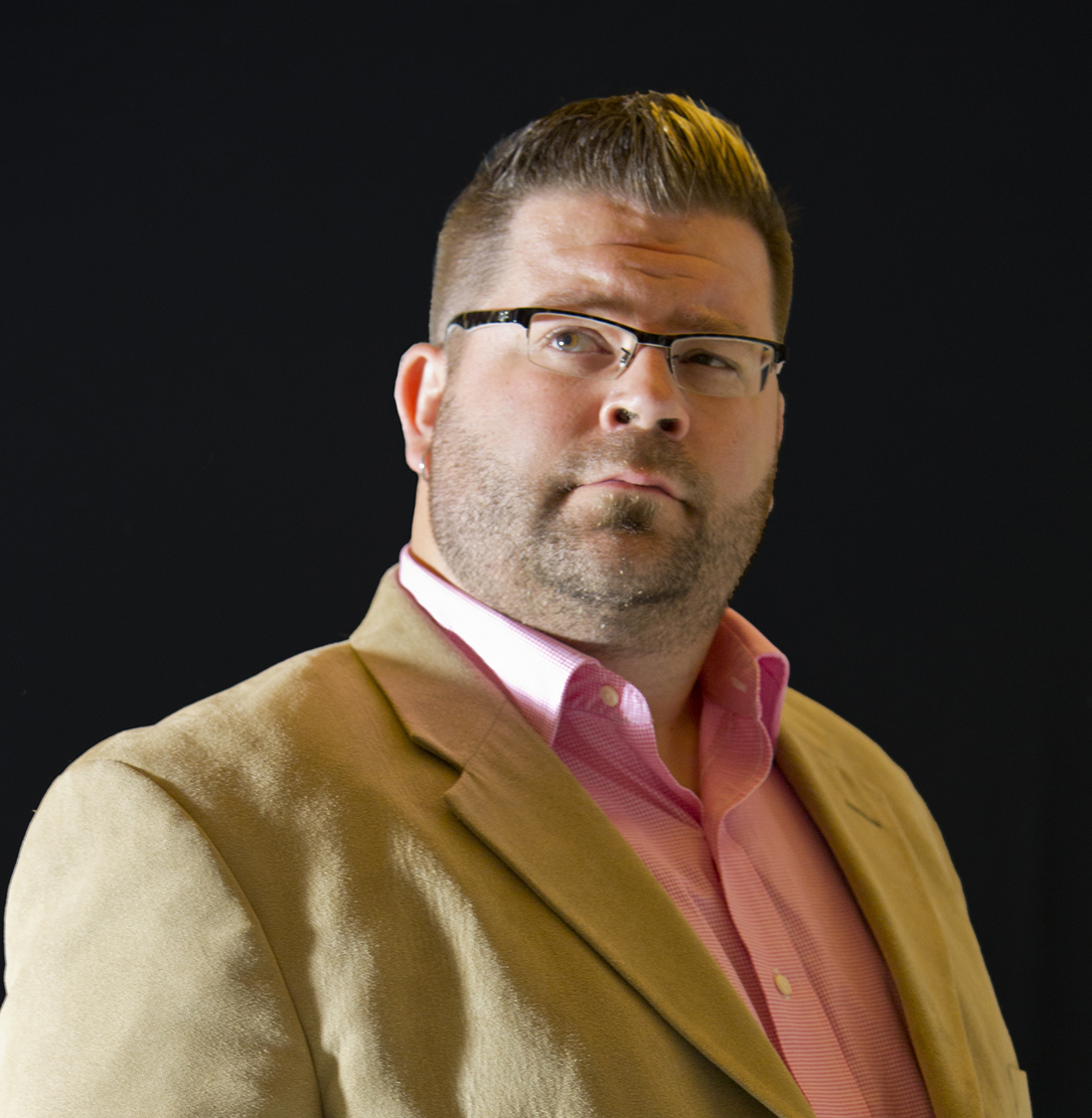 Our team consists of designers, copy and content writers & web design and developers ready to take on any challenge you throw our way.
PRINCIPAL / DESIGNER / OVERTHINKER
Matt has 25 years experience in the field with 15 of those in brand management. He has acted as brand manager and web liaison for Legacy Foundation and TradeWinds Services, brand and design manager for March of Dimes Northwest Indiana, Catch 22 Restaurant and Porter County Museum of History and Lakeshore Public Television and Radio. Matt has an extensive background working with non-profits on both the local and regional level as well as retail, both online and brick and mortar.
When not obsessing over his designs, you'll find him playing in his 80s cover band Underground Prophets, creating a logo or designing sound for the latest local theatre production, curled up on the couch with his wife KeriAnne and son Grey falling in love with the latest show that Fox is sure to cancel and in the last weekend in July dressing up as Mr. Pierogi for the Whiting Pierogi Fest.
AFFILIATIONS

Humane Society Calumet Area / Board Member
Seedlings Theatre Company / Board Member
H

e

l

l

o

H

o

l

a

B

o

n

j

o

u

r

G

u

t

e

n

T

a

g

K

o

n

n

i

c

h

i

w

a

A

l

o

h

a